Our 20+ years of primary investing in Venture Capital and Growth Equity companies and funds brings us access to qualified secondary opportunities and the ability to quickly and accurately price these assets.
We purchase portfolios of companies and funds in GP and LP led transactions.
We leverage our platform to execute large and complex secondary transactions.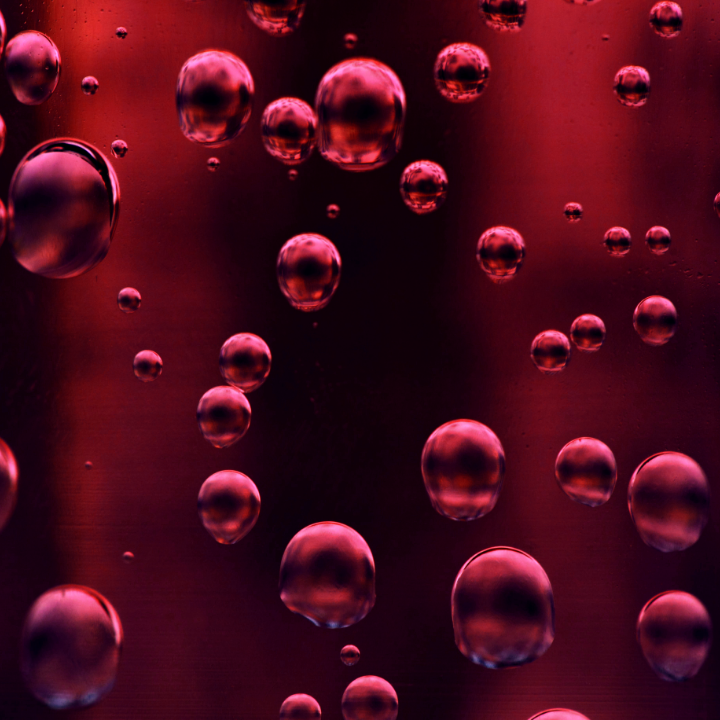 Unique database & relationship
Unique ability to price assets
We expect tech secondaries to reach hundreds of billions dollars each year