Integrating ESG priorities
At Quadrille, we are committed to building a sustainable Firm that aligns with our core values: supporting a greener economy, fostering an inclusive and equitable work environment, investing in talent development both within and outside the company, and engaging in more responsible investment practices from acquisition to divestment.
We believe in doing business responsibly and ethically, and we want to actively contribute to a better future for everyone.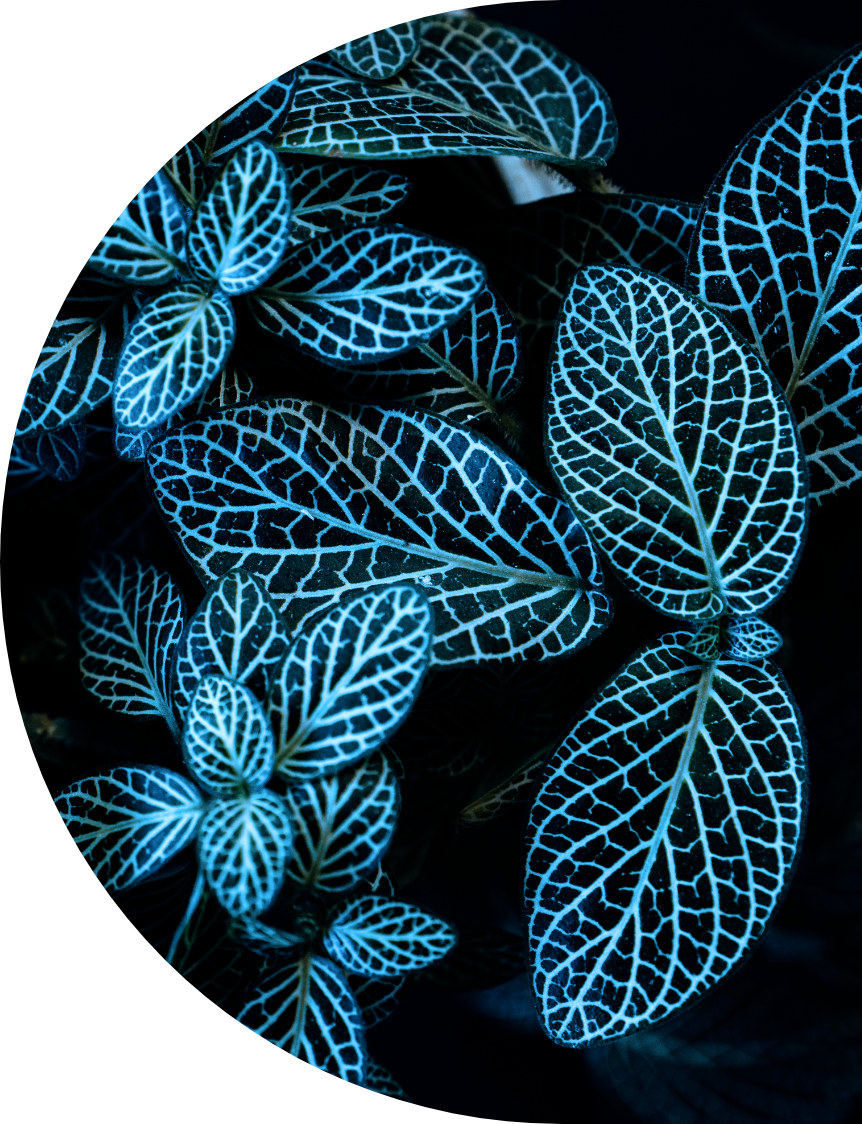 We are a signatory of Initiative Climat International, committed to contributing to COP 21 objectives, measuring and mitigating greenhouse gas emissions at firm & portfolio level.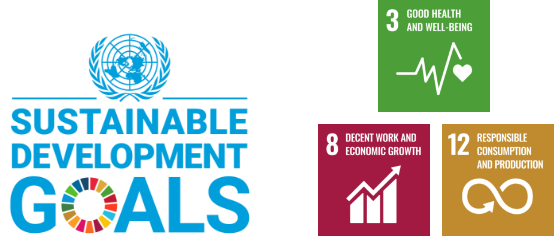 We selected 3 core UN sustainable development goals to guide our investment strategy. This selection is not exhaustive but we are committed to lay particular attention to those three objectives.

We are a signatory of the PRI charter, committed to including ESG factors in investment decision making and ownership.

We are a signatory of the D&I France Invest Charter, committed to:
• 25% of women with responsibility for investment committee decisions by 2030, 30% by 2035,
• 40% of women in investment teams by 2030.
We address environmental, social and governmental challenges through our investments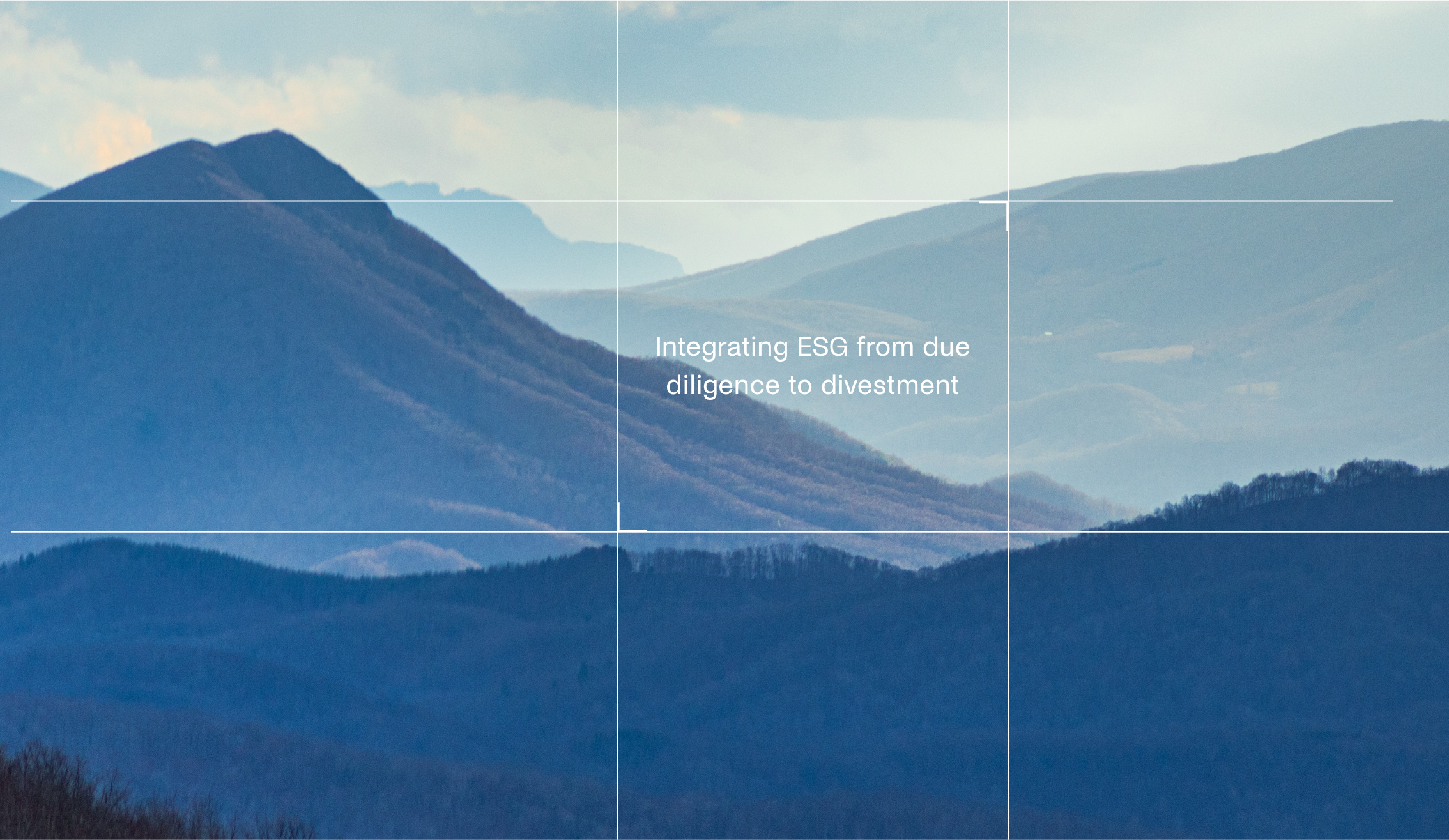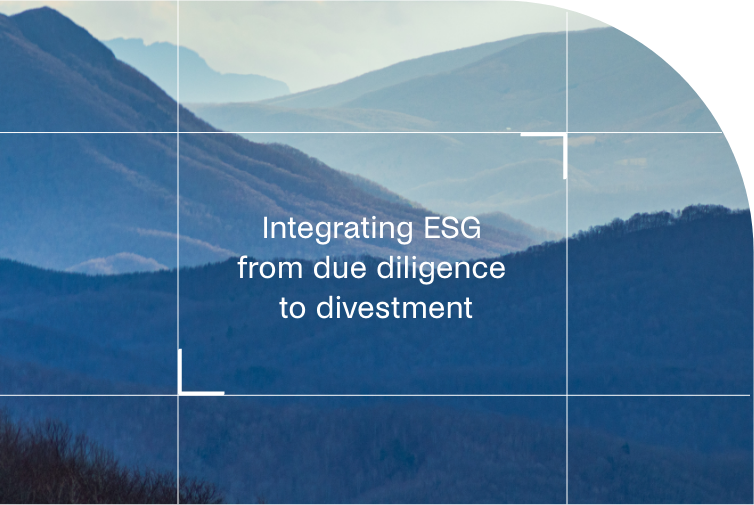 As part of our commitment to responsible investing, we are always seeking new ways to measure ESG performance in our investments and establish ambitious targets for improvement.
Firm policies & ESG reports