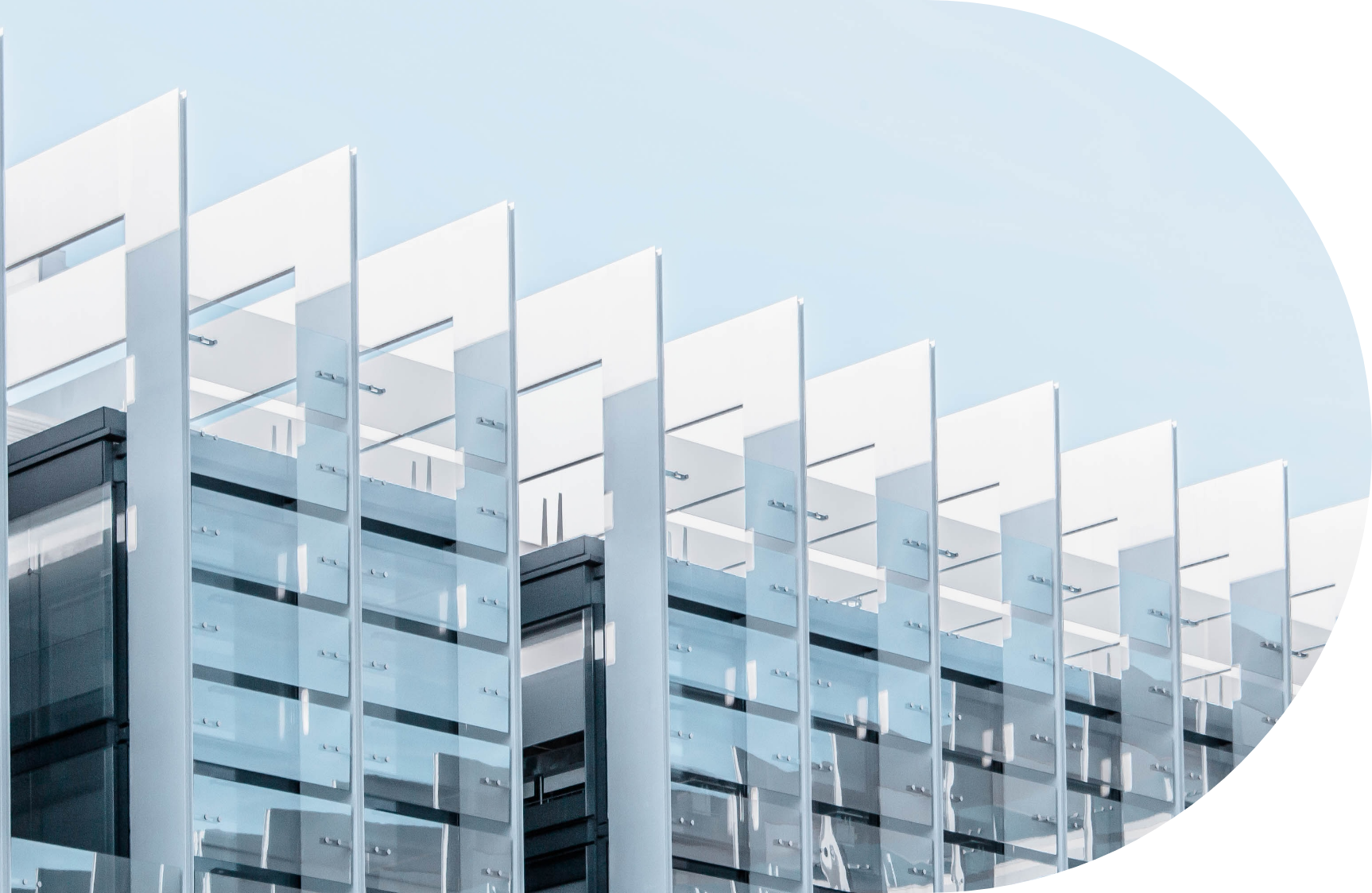 Disruption Fund leverages 20 years of venture capital expertise in disruptive innovation to source investments trends and build a portfolio of public equities.
Our unique VC-derived approach identifies disruption themes early, with a focus on tipping points in adoption and growth acceleration.
Disruption Fund seeks to invest in new technologies and business innovations that disrupt the economics of an industry.
We pay particular attention to the onset of the S-curve, large network effects, mass adoption and organic growth. Disruption Fund is an actively managed UCITS investing in global equities, across industries and geographies.
Extending the VC playbook to Public Markets